Need Offers? Consider Auctioning Your Home..........
Posted by Dustin Johns on Tuesday, November 14, 2017 at 9:34 AM
By Dustin Johns / November 14, 2017
Comment
Home not selling? Not getting any showings?
It may be time to consider an auction. Here's what you need to know........
Resource Realty Group has recently partnered with Xome.com to provide auction services to our clients. So far the results have been great and we are thrilled to offer an emerging way to sell your home. Below you will find a few quick items to help you understand the process.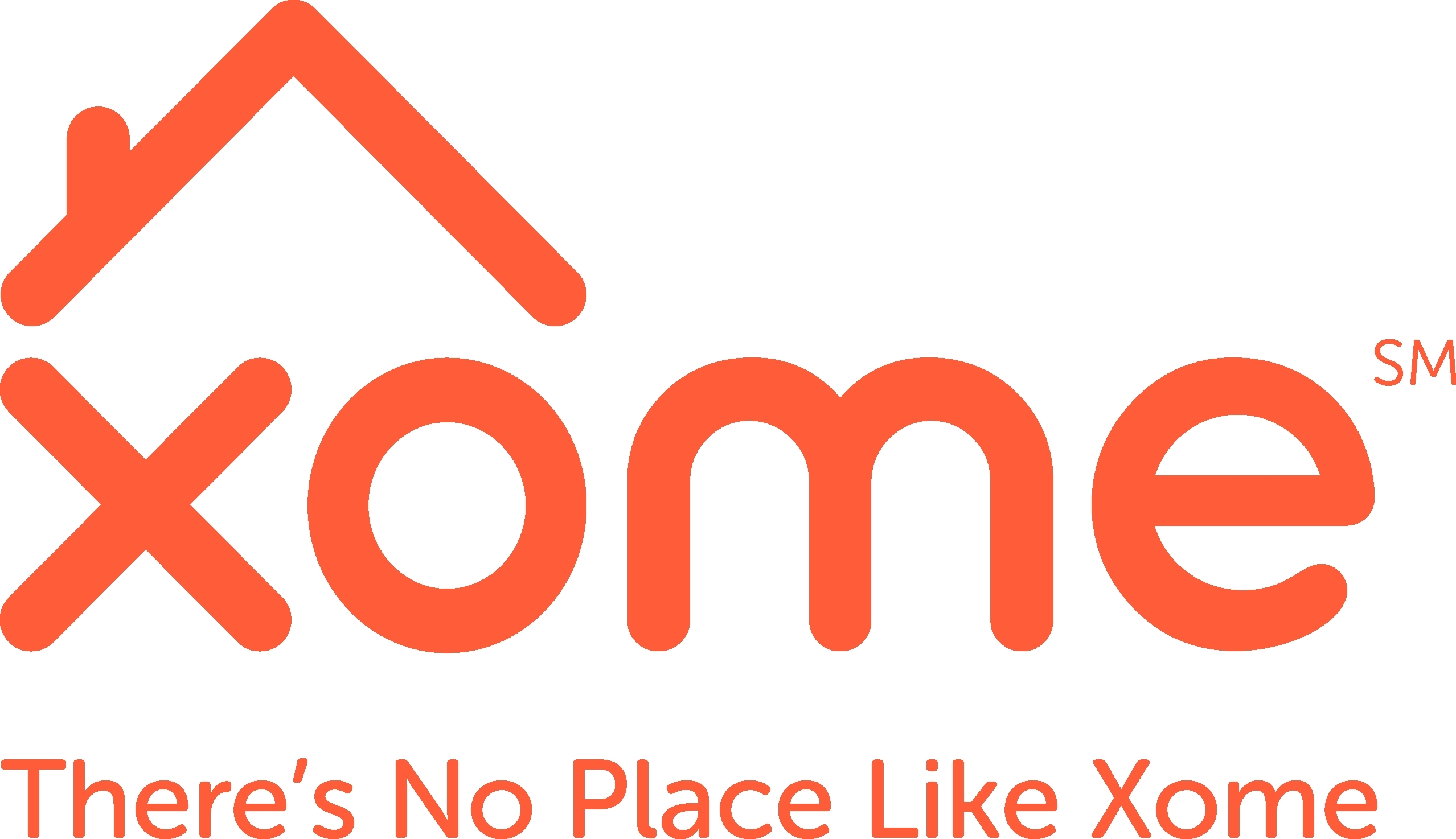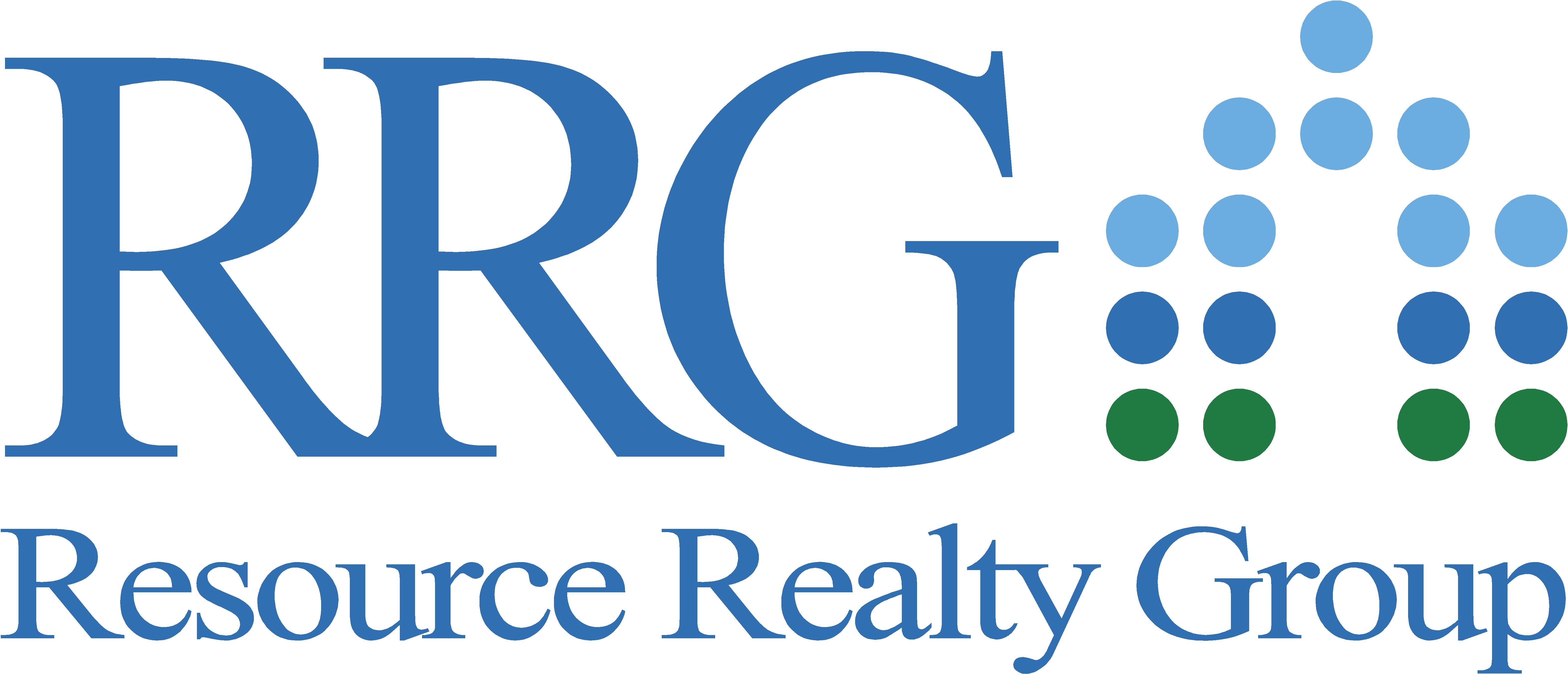 → 0% Commission Upon Sale. Your property will be listed in our auction partner's offer marketplace where the buyer will pay a fee on top of the final bid price which covers the commissions. You, the seller are not responsible to pay any commissions.
→ Services of a Top-Producing Resource Realty Group Agent. Your expert Resource Realty Group Agent will give you full-service treatment including professional photos, pricing guidance, signage, lockbox, MLS listing, showing management, open houses, and placement in to our online auction marketplace.
→ Listing on Xome, Zillow, Trulia, Realtor.com, and More! Your listing will be distributed to national search portals such as Zillow, Trulia, Realtor.com and of course Xome.com, our auction partner.
→ Xome Offer Marketplace. Your home will be listed on one of largest and most active online real estate auction site, Xome.com. The Xome Offer Marketplace has already sold nearly 70,000 properties in excess of $10 billion in sales. It's a proven way to expose your home to motivated buyers and drive multiple competitive offers for your home while you retain complete control over pricing and the ultimate decision of whether or not to sell.
→ Bottom Line. It costs you nothing to see what offers may come in. You do not have to sell, and you have the ability to market and sell your home pre-auction. Think of it as an additional sales resource to compliment the services you receive with a listing agreement. A better, faster way to get offers.
Call me anytime at 803.513.4247 to discuss this new marketing model. I have personally placed several of my properties with Xome.com and am impressed so far. In order to recieve the auction services for free you must have a valid listing agreement with Resource Realty Group. Our commission is waived when the home sales at auction. This is exciting news and will be the new standard way to sell real estate in the near future.
I look forward to working with you soon! .........Dustin Johns 803.513.4247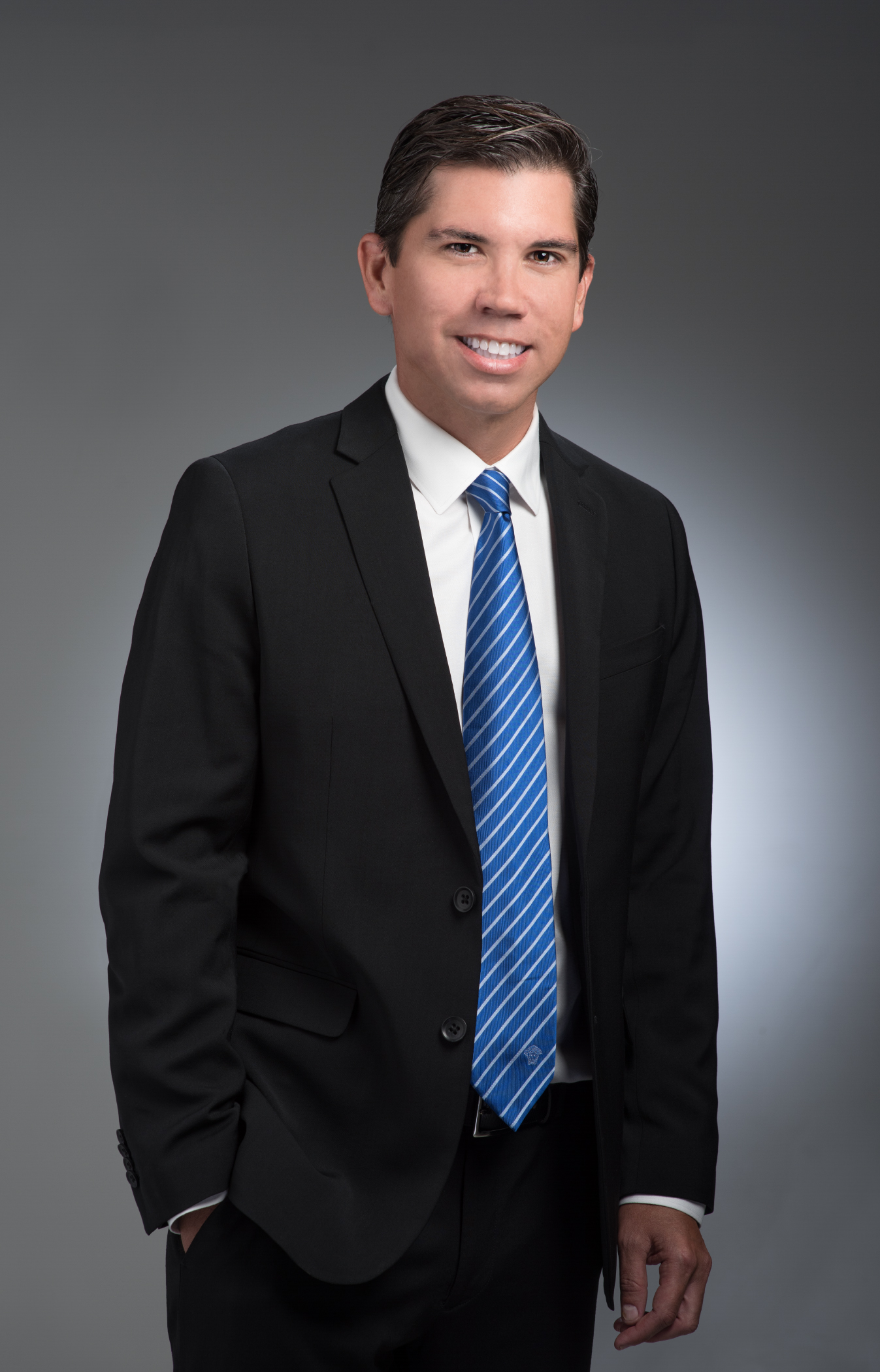 Interested Now? Call 803.513.4247 or fill out the form below to be contacted....