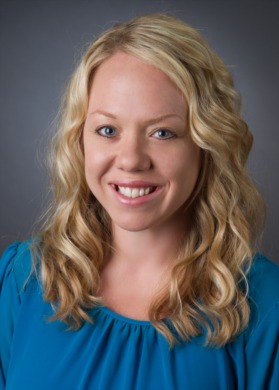 I have been a licensed Real Estate Agent since 2005 and have been an avid Real Estate Investor since 2003. Not only do I love my job, but it is my favorite hobby as well. In the last 14 years I have built a portfolio of income properties through out the state of South Carolina, that I own and manage. I have made offers on and negotiated on hundreds of transactions to build my own portfolio of properties, and I put that experience, passion and perseverance to work for my clients as well. Prior to working as a Realtor, I worked in the mortgage business for 2 year which has given me tremendous insight into the lending arena.
When people choose me as their agent, they experience fantastic service, broad real estate knowledge, diligence, hard work, and my personal commitment to their needs from the start of the home buying & selling process to the finish, and long after closing. My dedication to each individual client's real estate dreams have resulted in repeat and a highly referral based business
Nothing is more exciting to me than the gratifying feeling I get from helping people meet their real estate needs. You can count on me to always do what's in YOUR best interest. I pride myself on being honest, trustworthy, and knowledgeable in the real estate market. I know how important it is to find your dream home, investment property or get the best offer for your property. Therefore, I make it my responsibility to help you achieve those goals. If you looking for an agent that is experienced, knowledgeable, and will aggressively represent you best interests, please contact me, I would love to help you achieve your real estate goals!