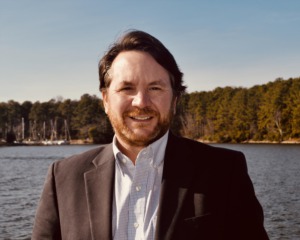 I was born in Lexington and was brought up enjoying all the Lake Murray area has to offer. The Beautiful Homes, Parks, Property, Music, Golf, Hiking, Water Sports, Fishing, and Great Schools! The Lake Murray area is where I work, play, and raise my children.
The central location of the area allows for day trips to the Beach to the East or the Mountains to the West!!
The people are the best in the country. We were all raised to always be a good neighbor, polite, and show true southern hospitality.
There is no other place in the world I had rather live.
My desire is to use my knowledge, skills, and work ethic to help everyone enjoy this wonderful community.