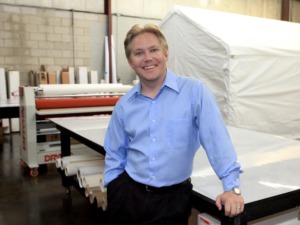 Andy Markl is a Native of West Columbia, SC attending Lexington High School and
graduated from Clemson University. Andy began his career in the Print/Design
industry which developed into ownership of The Graphics Source, a Marketing, Print
& Fulfillment company in West Columbia. Focused on Marketing Strategies and
Business development, Andy quickly developed a passion for the real estate
industry stating that "the environment around Real Estate offers such a wealth of
personalities, opportunities and experiences that I found myself engaging more and
more with real estate clients, talking and learning about the business. Like the print
industry, everyone has to consider land ownership. My experience with marketing
and communications will allow me to grow my network within the Real Estate
industry as well as give me a huge leg up on promoting and advertising client's
properties – it's a win-win".