Home not selling? Not getting any showings?
It may be time to consider an auction. Here's what you need to know........
Resource Realty Group has recently partnered with Xome.com to provide auction services to our clients. So far the results have been great and we are thrilled to offer an emerging way to sell your home. Below you will find a few quick items to help you understand the process.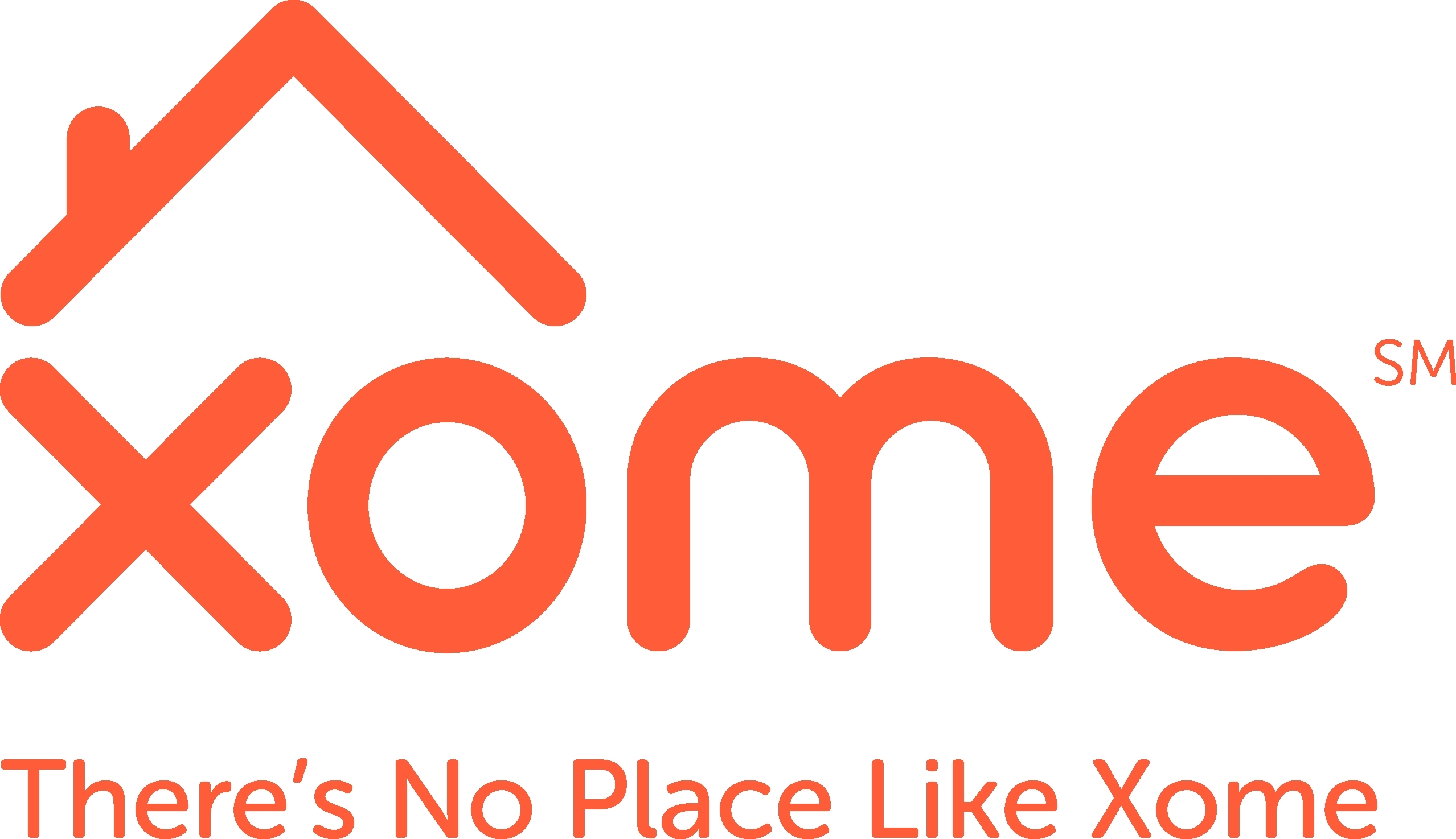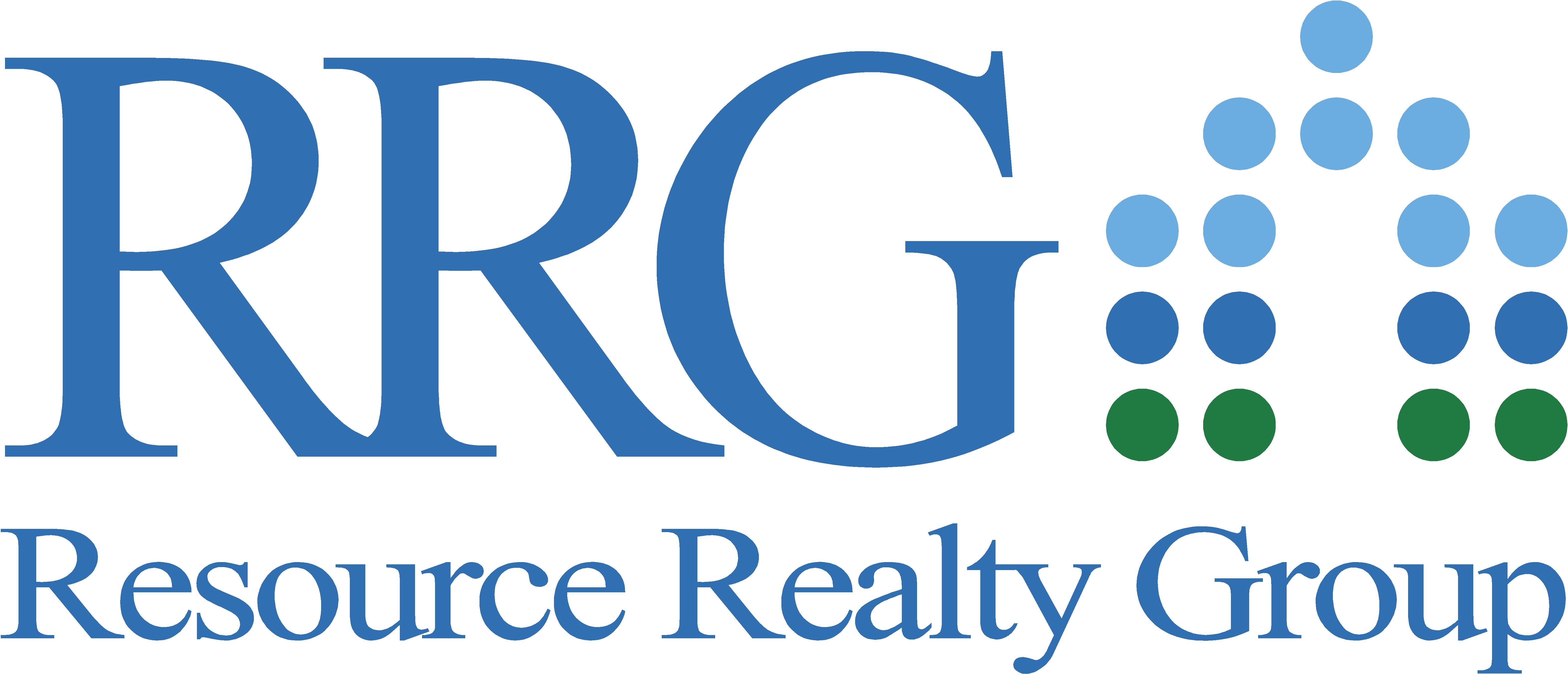 → 0% Commission Upon Sale. Your property will be listed in our auction partner's offer marketplace where...